Beautiful Hardscapes to Elevate Your Outdoor Spaces
At Paragon Hardscapes, we pride ourselves on being the measure of excellence when it comes to outdoor spaces. Whether orders call for block, travertine, or pavers, we really know how to lay it down.
Our Work Becomes Your Pride
The inside of your home is where you spend a lot of time, but let's face it - your exterior spaces are where you wish you spent more time, and they're where you gather friends, and show off your outdoor oasis or warmly invite someone into your home.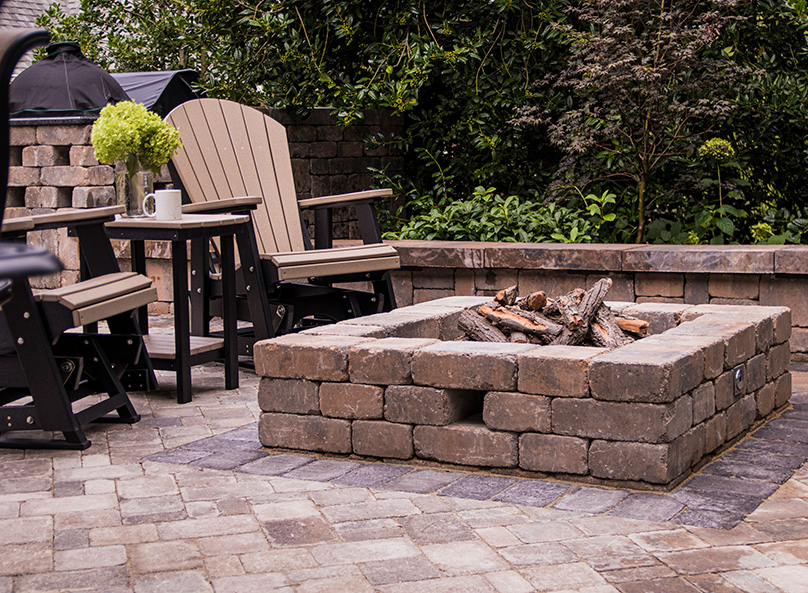 Our Goal: To BE the
Measure of Excellence
When our founder, Brian Lowery started this company, the name Paragon was selected because he wanted a company that would be a model of excellence. We keep the promise of our name top of mind with everything we do. From how we interact with our customers to how we get the job done.
An Excellent Experience From Start to Finish

Email Us to Start a Phone Consultation
Prospective customers are invited to share project details, photos, or videos they have available to show off their space. From there, we will schedule a 30-minute to 1-hour phone call to go over any additional information we may need to provide a comprehensive estimate for the job. Ranges for project costs can be found on our service pages.
Start a Consultation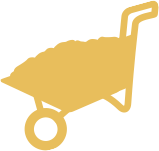 Confirmation
& Design
After our initial phone consultation, a project manager will meet the client onsite to confirm details and initiate either a simple design drawing or a detailed digital design, depending on complexity. And of course, if you have any additional questions or concerns, we're always here to help!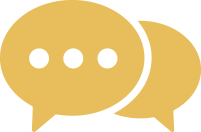 Project Scheduling
To secure your spot on our schedule, we require a deposit at the time of contract signing. Once the deposit is cleared, we'll give you an estimated start date for your project. Weather and other delays can cause some variance, typically ranging from 4 to 6 weeks. We strive to proactively communicate throughout this time period and provide weekly updates during the project's execution.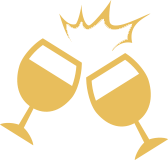 Show Off &
Enjoy Your Space
Our creations are meant to be functionally and aesthetically pleasing. Consequently, we strive to make every detail of every feature something that will be your pride and joy for years to come.
Sample Projects
Please enjoy this curated selection of our works for proof of work or to inspire your next project.
View All Galleries
Shiny, Happy Reviews
And now a word from our patrons...
Great people! Never missed an appointment and were so easy to schedule. I would highly recommend Brian and his crew. Great work too!

- Karin Langan
Read More Reviews
Leave A Review!
Recommend Us