Bring Stylish Design & Community Into the Out-of-Doors
The latest trend in stylish living is to transform your outdoor space into an extension of your home. Stone and block pavers can deliver style, low maintenance, purpose, and more to the outdoor space of your home.
A functional outdoor kitchen? A gorgeous pool deck? A communal patio space? Stylish retention walls? Each one of these and more can transform the style and function of your outdoor space with beauty and durability.
chevron_left
chevron_right
World of Choices In Materials
Block
Skip the square effect with the classic, timeless look of cobble or courtstone.
Brick
Infinite color, variety, and textures, in tight, trim, or weathered interlocking patterns.
Travertine
Nature's beauty unleashed, but in a trim, cut-to-fit package.
Porcelain
The very definition of made to perfection with the highest level of sheen and shine.
Wall Systems
Freestanding or retaining walls bring structure, stability & style to your space.
Fire Pits
Primal and reassuring, nothing brings warmth to your outdoor space quite like it.
Kitchens
Bar, grill, and more. Create the culinary space of your dreams in a style that suits.
Fire Places
Being outdoors doesn't mean going primitive with this beautiful structural feature.
Design Services to Fit Your Needs
A full-featured outdoor space deserves a beautiful, well-planned design. Let us take the guesswork out of controlling the framework of your outdoor space with premier design and engineering services.
Premier Designs
Projects that are larger in scope and/or complexity may require more than a simple sketch. In these cases, we're happy to provide a quality premium service.
Standard Fee Range: $1,000-$3,000
Includes: Conceptual design of key elements such as patio, driveway, hardscape, or pool deck, and lighting, as well as a detailed estimate.
Engineering Services
All driveways require some level of structural engineering, to ensure durability and manage other factors such as rainwater.
Standard Fee Range: Variable
Includes: Onsite evaluation of existing surfaces and applications to determine appropriate materials selection, design, and remediation requirements.
Outdoor Living Budgets
Creating a full-featured outdoor space can range between $50 and $75 per sq. ft. overall, but this is a crude rough estimate. The ranges below reflect typical pricing for projects of various sizes.
$15-25k
Nice Paver Patio Project
A limited patio space of around 500 sq feet that looks great and is easy to maintain.
$20-$50k
Full Outdoor Space with Pavers
A larger space, with premium product choices that stand out from the crowd.
$50K+
High-End, Large Outdoor Space
A larger space, with high-end product choices to wow the socks off just about anyone.
An Excellent Experience From Start to Finish

Phone Consultation
Ranges for project costs can be found on our service pages. Prospective customers are invited to share project details online, followed by a phone consultation to fill in any gaps and give or receive answers about budgets & processes.
Start a Consultation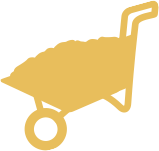 Confirmation & Design
After our initial phone consultation, a project manager will meet the client onsite to confirm details and initiate either a simple design drawing or a detailed digital design, depending on complexity.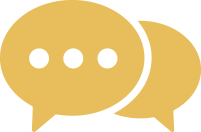 Product Scheduling
& Communication
At the time of booking, you will be given an estimated start date for your project. Weather and other delays can cause some variance, with a typical variance ranging from 4 to 6 weeks. We strive to proactively communicate throughout this time period and weekly during project execution, but invite additional questions, as needed.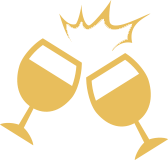 Show Off &
Enjoy Your Space
Our creations are meant to be functionally and aesthetically pleasing. Consequently, we strive to make every detail of every feature something that will be your pride and joy for years to come.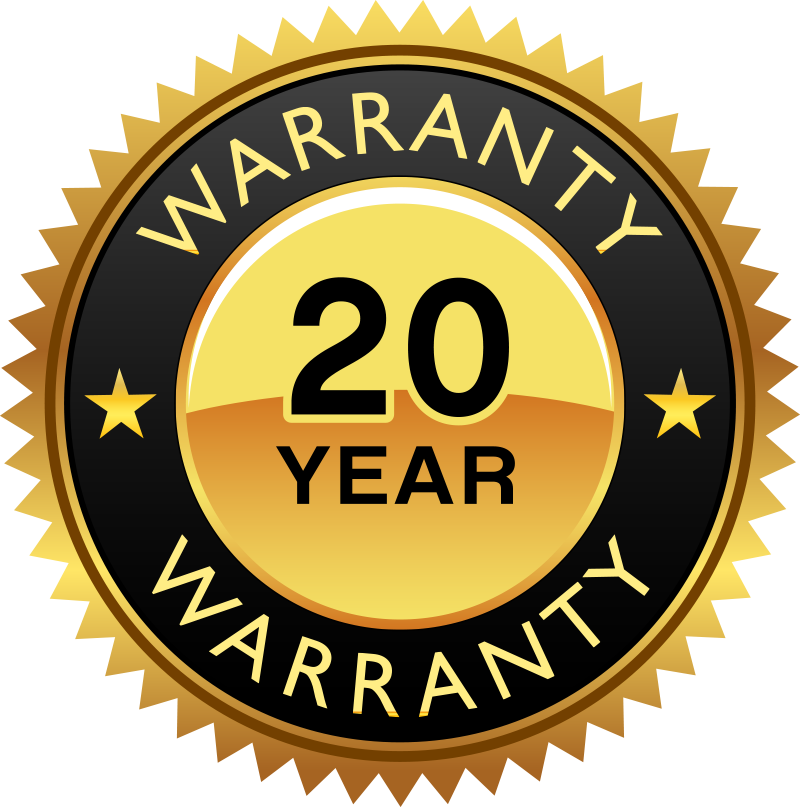 Superior Warranties
Paragon Hardscapes is proud to go above and beyond manufacturer's warranties, offering a 20-Year Transferable Warranty Against Degradation or Settling Issues.
Shiny, Happy Reviews
And now a word from our patrons...
Great people! Never missed an appointment and were so easy to schedule. I would highly recommend Brian and his crew. Great work too!

- Karin Langan

- Stephen Harris
Looking for More? See What Paragon Can Do for You.
At Paragon Hardscapes, we pride ourselves on being the measure of excellence when it comes to outdoor spaces. Whether orders call for block, travertine, or pavers, we really know how to lay it down.
Tell Us About Your Project
Step one starts with a quick phone consultation. Call today, or share your details online, and we'll call you back to review your project and set a time to come out.
Tell Us About Your Outdoor Project